Howdy, Stranger!
It looks like you're new here. If you want to get involved, click one of these buttons!
Can't get 3d particles to work
I'm following this guide on 3d particles: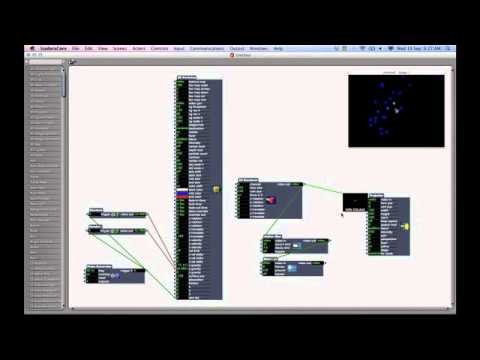 and I'm doing everything he's done, but can't get particles to appear. One youtube commenter said z translate has to be -100, and so I tried that and got a single particle. Can anyone tell me what I'm doing wrong? How can I get more particles? See screenshot below:
Thanks!
Screen Shot 2016-11-04 at 2.48.41 AM.png